We commonly get questions from our customer's when installing our Premium Reversible Ballast Pump because they expect there to be a connector to screw into the female threaded connections on the pump. Those threads are deceiving because it makes it look like the correct connection would be made using an adapter fitting, but the pump head itself is a hose barb connection that is designed to accept 1" hose natively.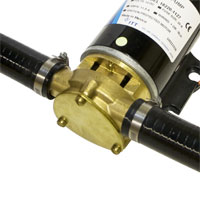 Here's an additional snippet from the installation instructions for our Complete Ballast Solutions that details this: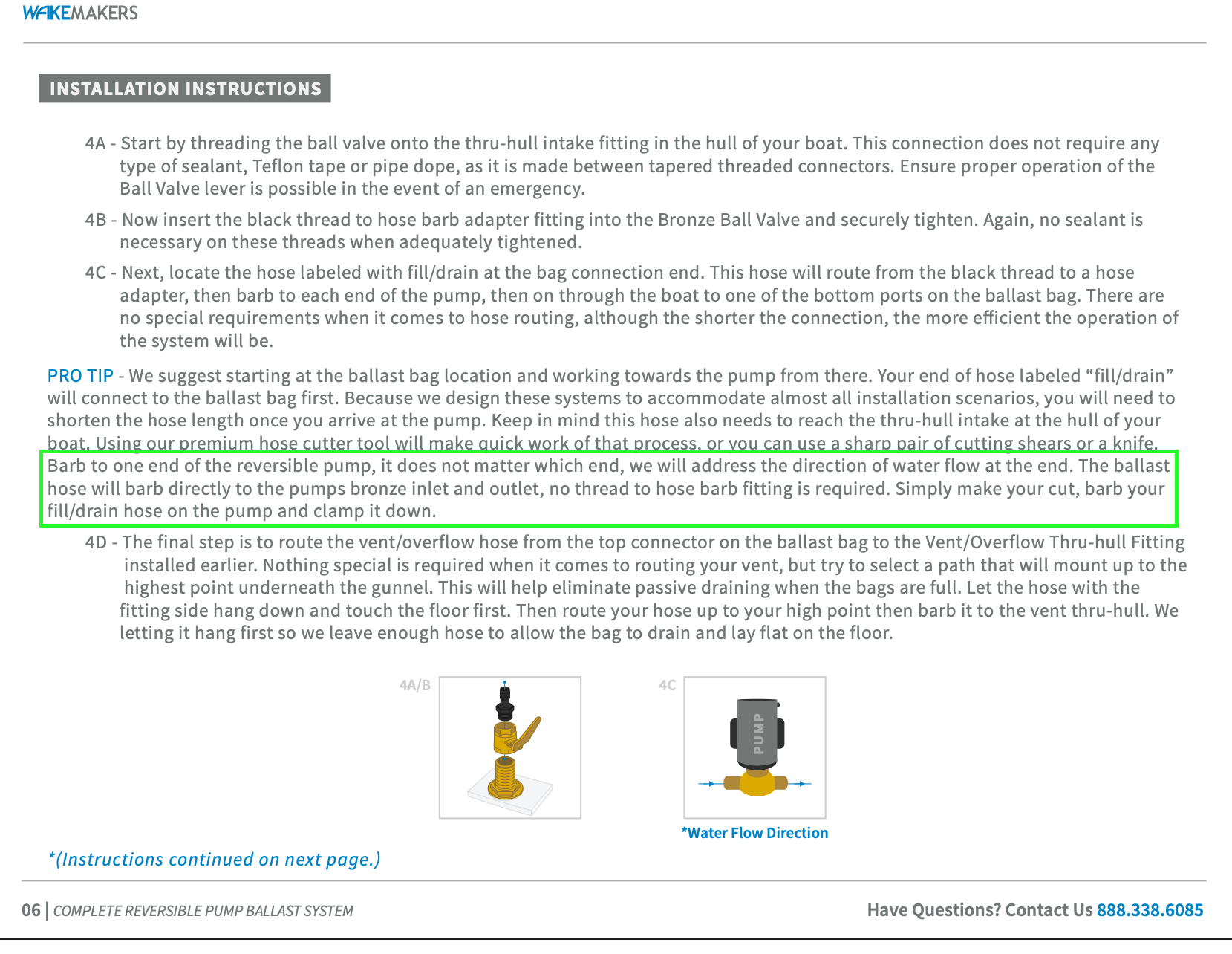 If you have any questions about that, feel free to contact our team for assistance.