Not sure if your 2013-2015 Malibu Wakesetter boat was ordered with the factory installed Plug-and-Play Option? Take a look at the picture below to see what the hoses that are a part of the Plug-and-Play system look like.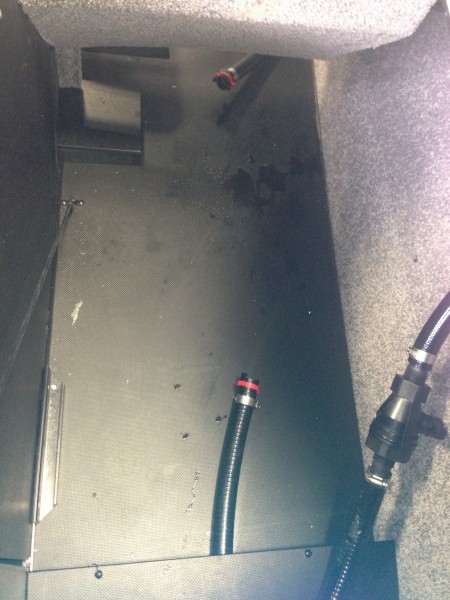 If your boat has these three hoses in the rear lockers next to the engine it is equipped with Plug-and-Play. If your boat does not have these hoses installed, it is not equipped with the Plug-and-Play option (we can help you retrofit the system, contact us for more information).
If you have additional questions, contact a product expert for more help.